ADVERTISE WITH the red river promoter
TARGET 50,000 CUSTOMERS IN 102 COMMUNITIES THROUGHOUT THE RED RIVER VALLEY THROUGH DIRECT MAIL AND NEWSSTAND DELIVERY PLUS COUNTLESS MORE ONLINE WITH THE PROMOTER!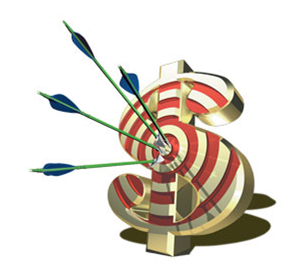 The Promoter, the Red River Valley's monthly news magazine, is available in every community between Fargo-Moorhead and greater Grand Forks along with hundreds of newsstands in those communities as well as in Crookston, East Grand Forks and Thief River Falls.
As the largest free circulating paper in the region, we can guarantee that your valuable message can get in the hands of over 50,000 readers, many looking for the products and services you offer.
As a member of the Midwest Free Community Papers Association, the Promoter is an audited publication, meaning we can provide verification of where our paper is delivered and how many residents and businesses in each zip code receive it by mail.
We also offer FREE online exposure to your ad through our website, plus we can help drive business to your website through a live link from ours through our "BullsEye" marketing program.
Our informative, entertaining content blended with your important message delivered to 100% of the homes and businesses in the region equals MORE BUSINESS FOR YOUR BUSINESS!
Contact us at (218) 861-6708 or by email at Ads@RedRiverPromoter.com to find out how we can help you target more customers affordably and effectively with our blanket coverage by mail and online through a live link to your website.
The Promoter is your competitive ADvantage! In the Red River Valley!