CONTACT US
Contact us today to find out how we can help you target 45,000 new customers by direct mail plus countless more online through The Promoter.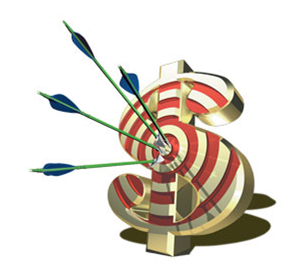 We are located at 300 East Main Street in Hendrum, Minnesota, with offices in the Northwestern Bank Building, and can be reached at (218) 861-6708.

Email us at Ads@RedRiverPromoter.com.